Vive Foveated Rendering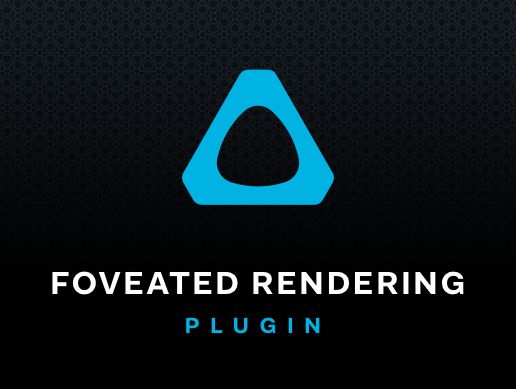 Vive Foveated Rendering is a rendering plugin which reduces the rendering workload through cutting edge GPU technologies. This plugin supports both fixed and eye-tracked foveated rendering. The developer could easily apply foveated rendering to their VR application and adjust shading rate and region size for either better performance or better quality, according to their requirements.
Download from the Unity Asset Store and GitHub (for Unreal Engine)* .
*Note : Don't forget that in order to be able to access the Unreal Engine Source code repository, it's required to link your Epic Games account to GitHub account and get authorized by Epic Games .