Understanding Overlays and Underlays
Hello, in this article, I want to talk about the concept of Overlays and Underlays, which is fundamental to the CompositionLayer and Passthrough features. While these terms might sound confusing, I will help you understand them easily.
First, think about a scene with neither composition layers nor passthroughs. The scene is 3D, with GameObjects, UIs, Skybox, etc in it and these objects occlude one another. However, no matter how complex the 3D scene is, it will always be rendered as a 2D flat image. Now this 2D image is what we call the content layer.
So think the content layer as a sheet of paper. What will you see when you put another sheet of paper on top of the content layer paper? It will be blocked by the sheet on top, right? The sheet on top is what we call an overlay layer. Now that we have two sheets of paper, the one on top and the content one, lets put another sheet of paper, the underlay, under the two we already have. What will we see? We can still only see the one on top. Now you might wonder what is the point of using overlays and underlays if overlays will always block the content and the underlays will always be blocked by the content. But who says that the sheets of paper are always a whole piece? What if we cut the sheet on top(overlay) into a rectangle? Now we are able to see the content with a small rectangle on top of it. And if we cut a hole on the middle (content) one? We now can see the bottom (underlay) one through the hole!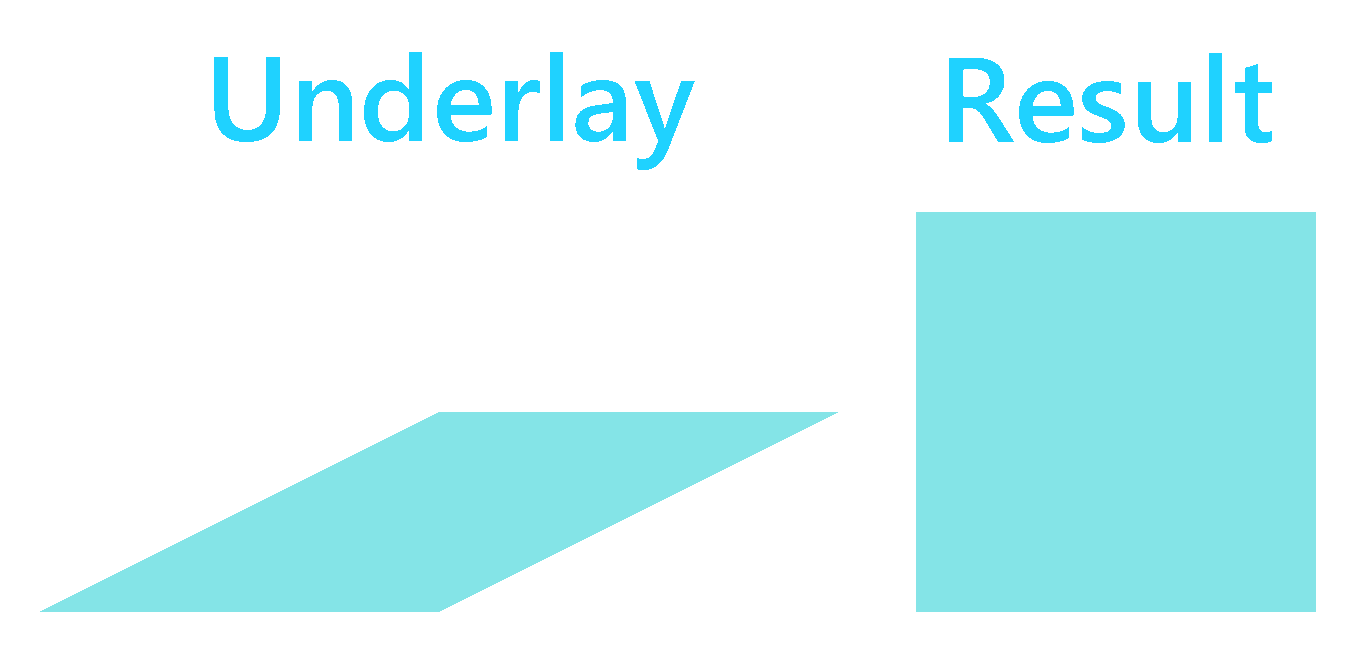 In conclusion, whenever you are confused by Overlays and Underlays, just think of them as a stack of papers. And of course there can be more than three sheets of paper, but the idea remains the same.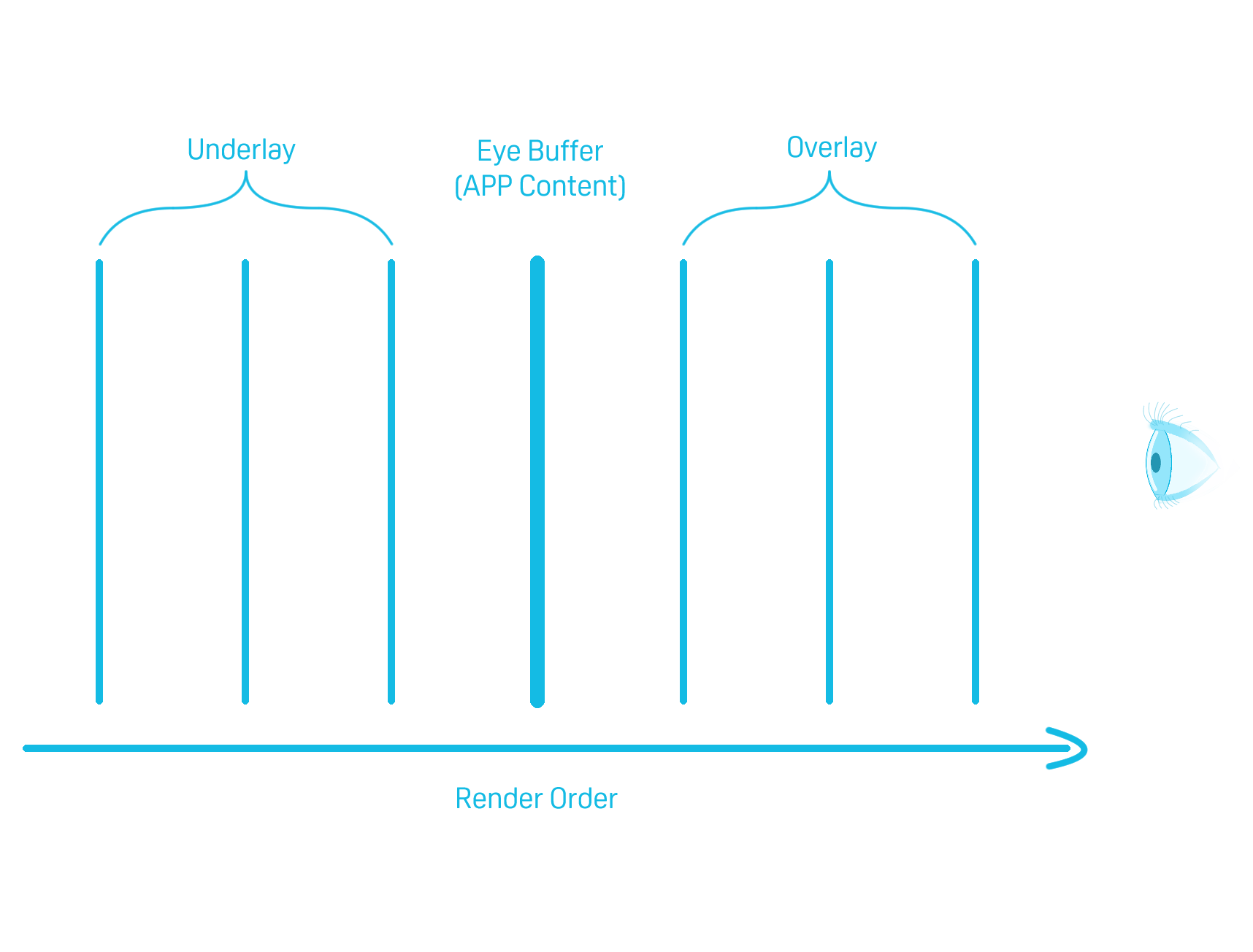 I hope this article helps. Cheers!